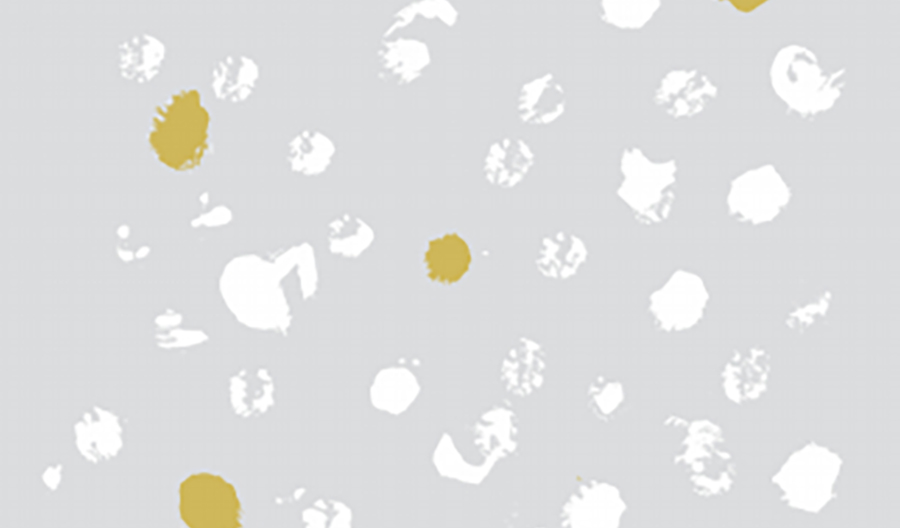 What Do You Know About MTCCA?
Back in March, I was given the opportunity to assist the MTCCA booth at the NFAR race. Families and professionals were approaching our booth and asking questions and this provided me with the opportunity to really learn about our company. Not only did I want to be able to thoroughly answer the questions of those who approached me but I also wanted to approach them and give them information. I was able to pick out the most important and useful information to share in a short amount of time in a language that families and professionals could understand.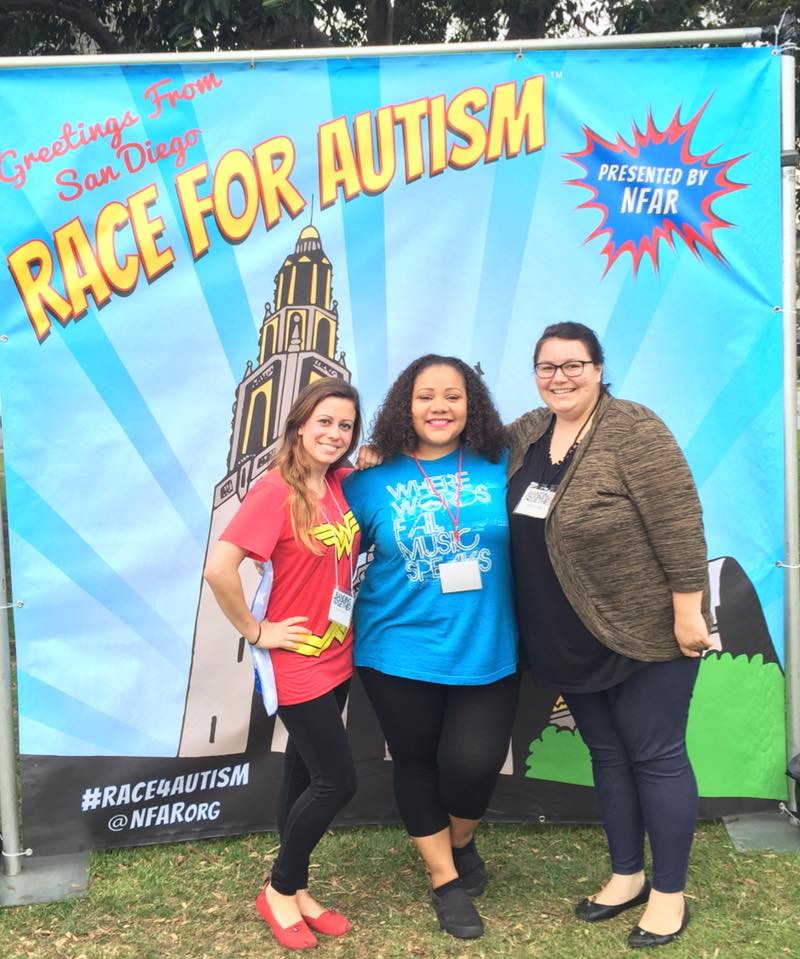 What You Should Know About Your Internship Site
The companies mission and philosophy
The services that are offered
The location of clinics
The offered schedule
The pricing and if covered by insurance
At The Music Therapy Center of California we believe that every person is capable of leading a happy, engaging and rewarding life. We offer individual and group music therapy sessions and we also offer adaptive lessons. We have two locations, one in Mission Valley and the second in Encinitas. We offer sessions Monday-Saturday. If you are interested in finding out if music therapy is the right fit for your child or loved one, we offer free 30 minute screenings.
[vimeo 108551478 w=640 h=360]
-Kristin